Lucy Activewear
Launching their first Demandware e-commerce site in 2008, Lucy knew long ago that operating a modern, functional, and cutting-edge online store had a positive impact on the customer experience.
Project Details
Project Type: Web Development
Industry: Activewear
Completed: 2010
Years later, though, a site optimized solely for desktop/laptop monitors is no longer sufficient to remain a leading player in the industry. So Lucy contacted Precision Design Studios with a request for the development of a mobile site.
To make the most of Lucy's new mobile site, PDS recommended and implemented the following components:
The ability to quickly and easily explore Lucy's product offering
The integration of product reviews
The ability to locate nearby retail stores
Lucy is partnering with PDS on a new project, so check back soon to see the latest features on their site.
Other Works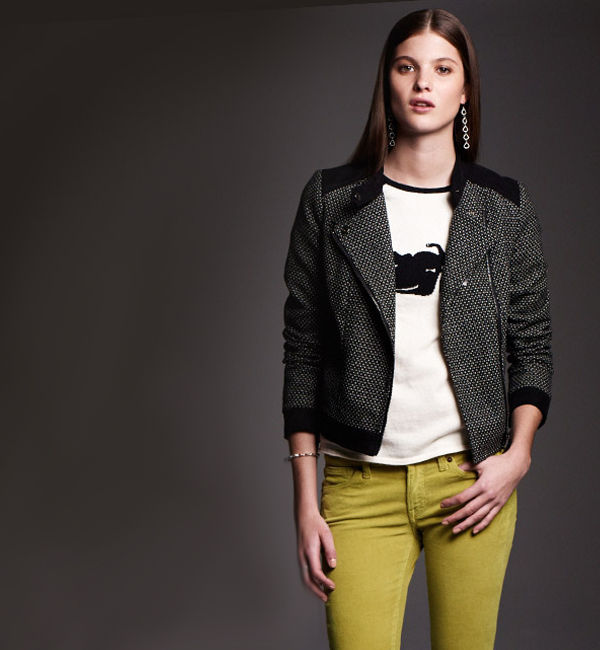 Allowing customers to view products in a magazine-like format and select items to purchase.